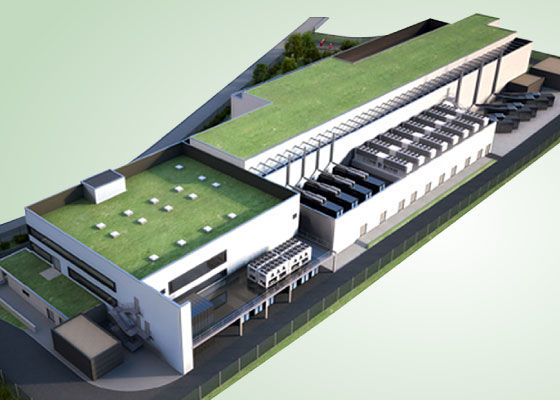 The Internet does not run without environmental impact, unless we make the right choices and pick service providers who want to make a difference.
We run all our websites on environmentally friendly servers housed in data centres which are powered by 100% renewable energy.
Read our chosen data centre provider's statement on sustainability here.
Only using green power is a good start, but we can do more.
We started planting a tree for each new client back in 2012.
In 2019 we decided to plant a tree for every client, every year.
We plant our trees via The Word Forest Organisation in Kenya
Each tree absorbs ¼ tonne CO₂ in just a few years.
Planted for our customers
We believe that those who talk the talk should walk the walk.
We strive in everything we do to have the lightest footprint on the planet.
From buying less to keeping it local, eating a plant-based diet to driving an electric vehicle as few miles as we can (and making it last as long as we can) we want to help the world recover from hyper-consumerism. But we're not purists. We know that each of us is on a journey and no-one is perfect. We're willing to learn and to change as we find better ways to ensure a great future for our great-grandchildren.