Create and grow your website fast, with us
Whether you're looking for a domain transfer, a greener hosting company, a re-design, or building a brand new website, our professional team will be delighted to help you.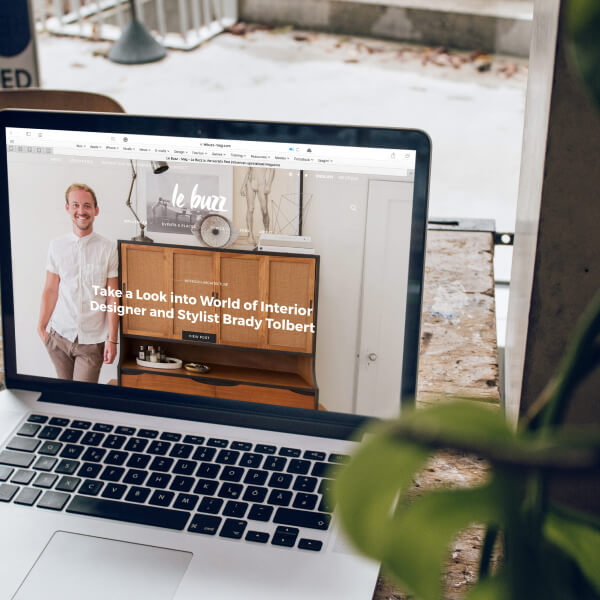 "Content is King" they say… but even the best content needs to be properly presented. We ensure your website looks its best, styled perfectly to suit your requirements.
It is estimated that 80% of Internet access is via mobile phones. That's why we operate a "Mobile First" policy for all our web design projects.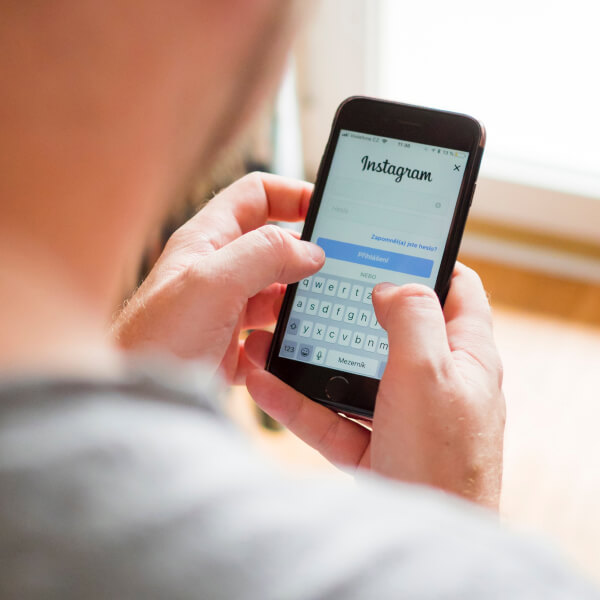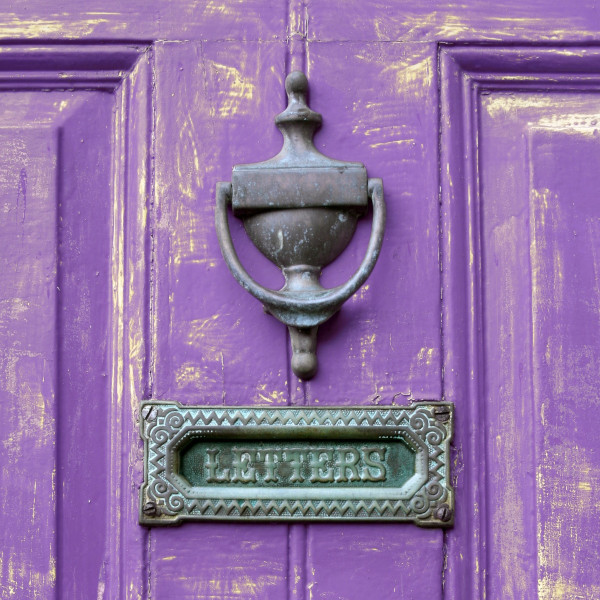 From a single mailbox, to a full domain email system with hundreds of users, we can find the perfect match for your email requirements.
Access your email from your computer, tablet or mobile phone.
From .academy to .zone and all domains in between, we can register the perfect identity for you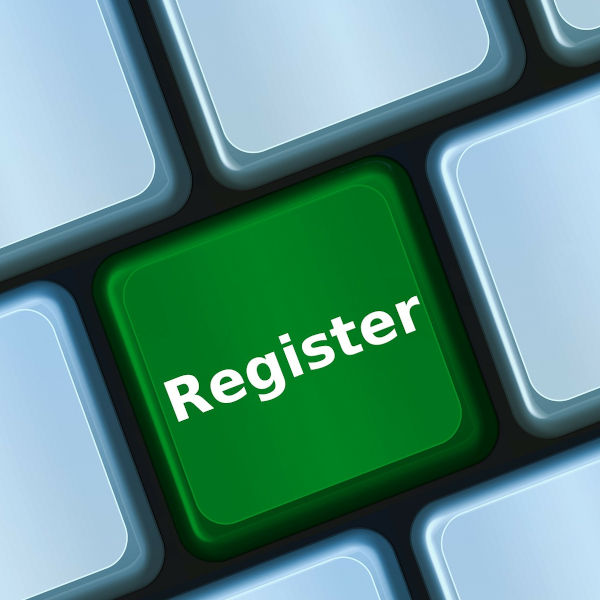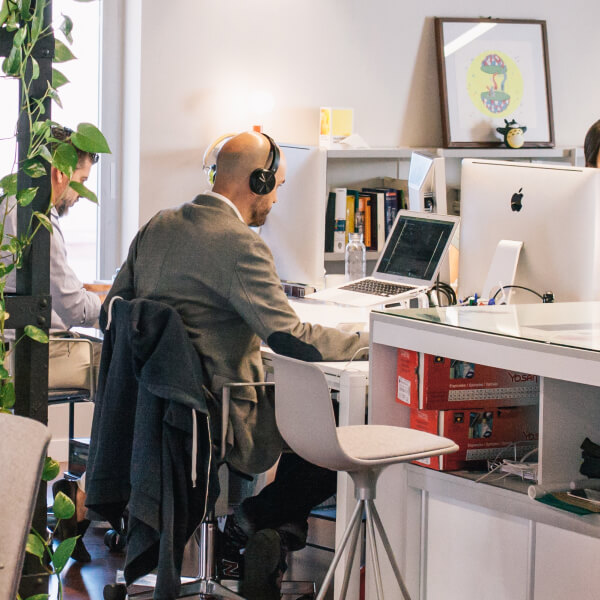 From running our servers on green energy to ensuring everything we buy is from ethical, sustainable sources. We run with a net zero business carbon footprint and will freely consult with you to highlight ways that you can do the same within your business practices and via your website.
Simon West is a professional Internet Consultant and Website Developer. With well over two decades of experience in the field, he has provided services to a wealth of clients, ranging from multi-nationals and local governments, through to small local companies.

He understands the constraints and pressures of business in the modern world and has designed an accessible and easily understandable range of affordable website design, hosting and maintenance packages, that allow you to do what you do best, take your product or service to market.
Tracey West is a passionate advocate for sustainable living, a best selling author, columnist and broadcaster on sustainable living. She has been a specialist in the environmental and downshifting field for over a decade. Tracey also founded InterNational Downshifting Week, a non-profit awareness campaign designed to help participants slow down, green up and get a better work life balance.

Her copy writing experience is extensive and she will be delighted to translate your key message into engaging and gently flowing paragraphs that will capture the interest of your target audience.
Let's work together on your next web project
Get in touch now for a no obligation discussion about how we can help you get the right message to your customers and prospects.