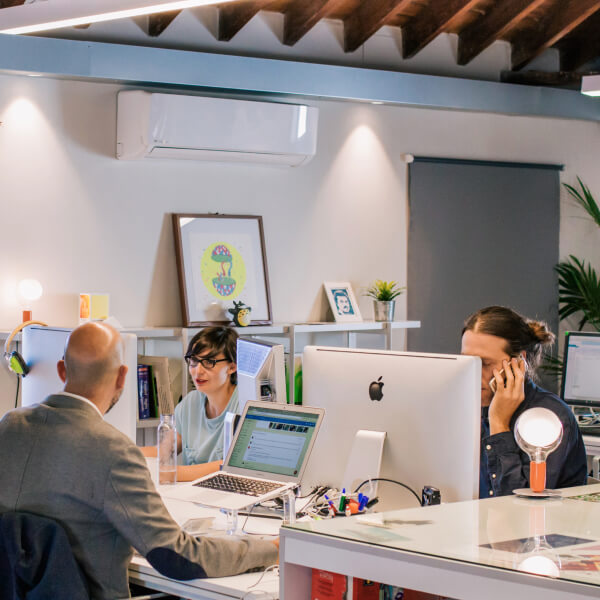 Working with networks and Internet connected systems since the 1980s, we have experience which is seldom matched.
Using the latest technology and up-to-the-minute working practices, we are able to bring your website to life quickly and efficiently.
We have run several businesses and are the founders of a successful charity (The Word Forest Organisation) so we know from first hand experience what matters.
We place a strong emphasis on working closely with you and taking responsibility for our joint impact on the environment. We have a range of standard procedures in place to actively reduce our collective carbon footprint.