The team and associates of Swan Developments believe we can all lessen the impact our businesses have on the environment, by making a few conscious decisions, then embracing and implementing a handful of positive changes and affirm being kinder to the planet need not cost you the earth.
Key members Simon West and Tracey West have an ongoing strategy and firm commitment to lessen their personal and business carbon footprint and will freely consult with you to highlight ways that you can do the same within your business practices and via your website.
They aim for eco-transparency in every aspect of their consulting and actively promote low cost and low carbon options for communication.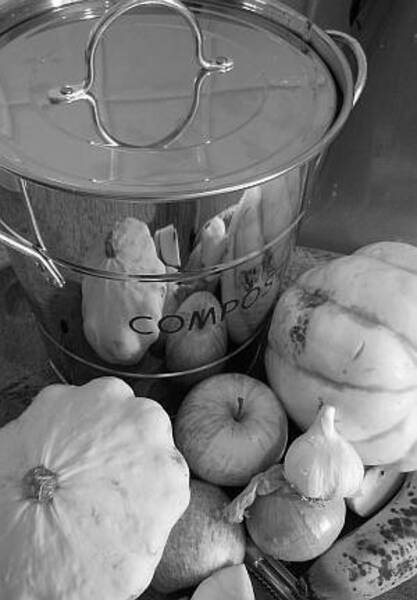 Current policies include:
We deliver an ethical, affordable and environmentally conscious service to its customers, based on the core beliefs of the founding members
Eco hosting for your website via the greenest virtual servers

Our hosting company use 90% renewable energy. With the trees planted for each customer we are better than carbon neutral

We can provide you with green badges to display on your site, showing your commitment to ethical business practice
We buy and plant a tree in Kenya via The Word Forest Organisation for every new client we engage
We operate from a home office – no commuting, no polluting
All consumables (paper, ink cartridges, etc) are recycled
We encourage Skype business meetings; zero travelling = zero carbon
We strive to be a catalyst for positive environmental change in the world
Office cleaned with chemical free cleaners (Ecover, Bio-D, soda crystals etc)
Staff fuelled with vegan food and organic, Fairtrade tea, coffee and hot chocolate
We donate time and services to The Word Forest Organisation every year
Our home is powered by 100% renewable energy